Piano Lounge with Joe Marino
June 3 @ 6:00 pm

-

9:00 pm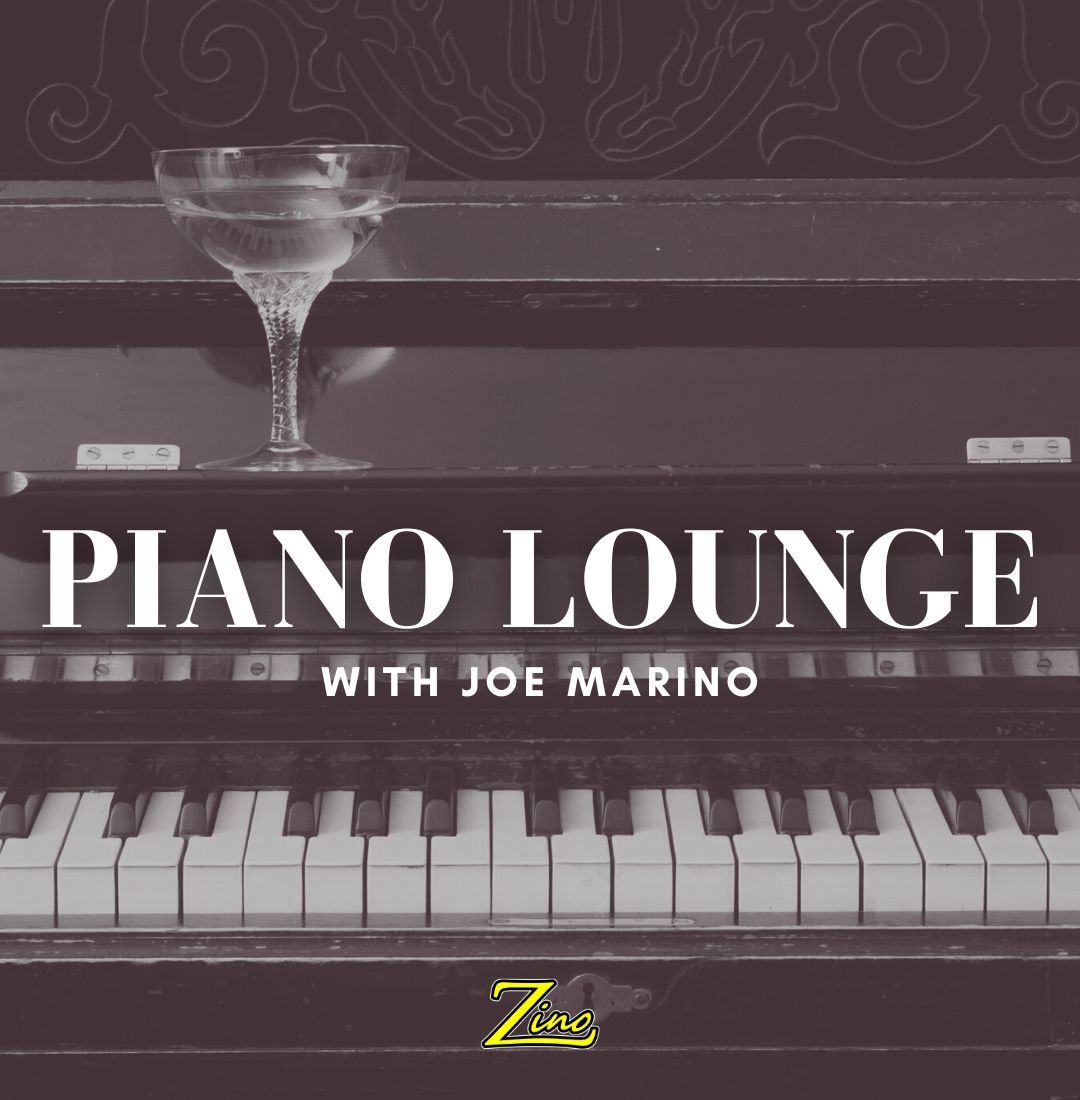 Joe Marino is a professional 'quadruple threat' entertainer who possesses the rare ability of being able to instantly connect with his audience, no matter what their age range may be. A professionally trained singer, musician, actor, and dancer, Joe has been constantly performing since the age of eight, beginning with musical instruments….and eventually became very proficient in piano, organ, harmonica, guitar, bass, drums and voice.
As a child, Joe also found that he had a supreme talent for mimicry, whether it was vocal, musical or acting ability….and performed every chance he got as famous celebrities, singers, and musicians….duplicating every vocal nuance, guitar riff, piano chord, or body movement. Joe spent the next two decades honing all of his abilities to a razor sharp edge….parallel to the great Bobby Darin's life story….. and was taught by old school professionals on what it takes to be a true, well rounded performer….not just a singer or a musician…..but a professional entertainer that develops a bond with their audience right from the start, and one that can utilize all their talents rolled into one power packed show.
Join us Saturdays at Zino SWFL for the ultimate Piano Lounge concerts!
Related Events