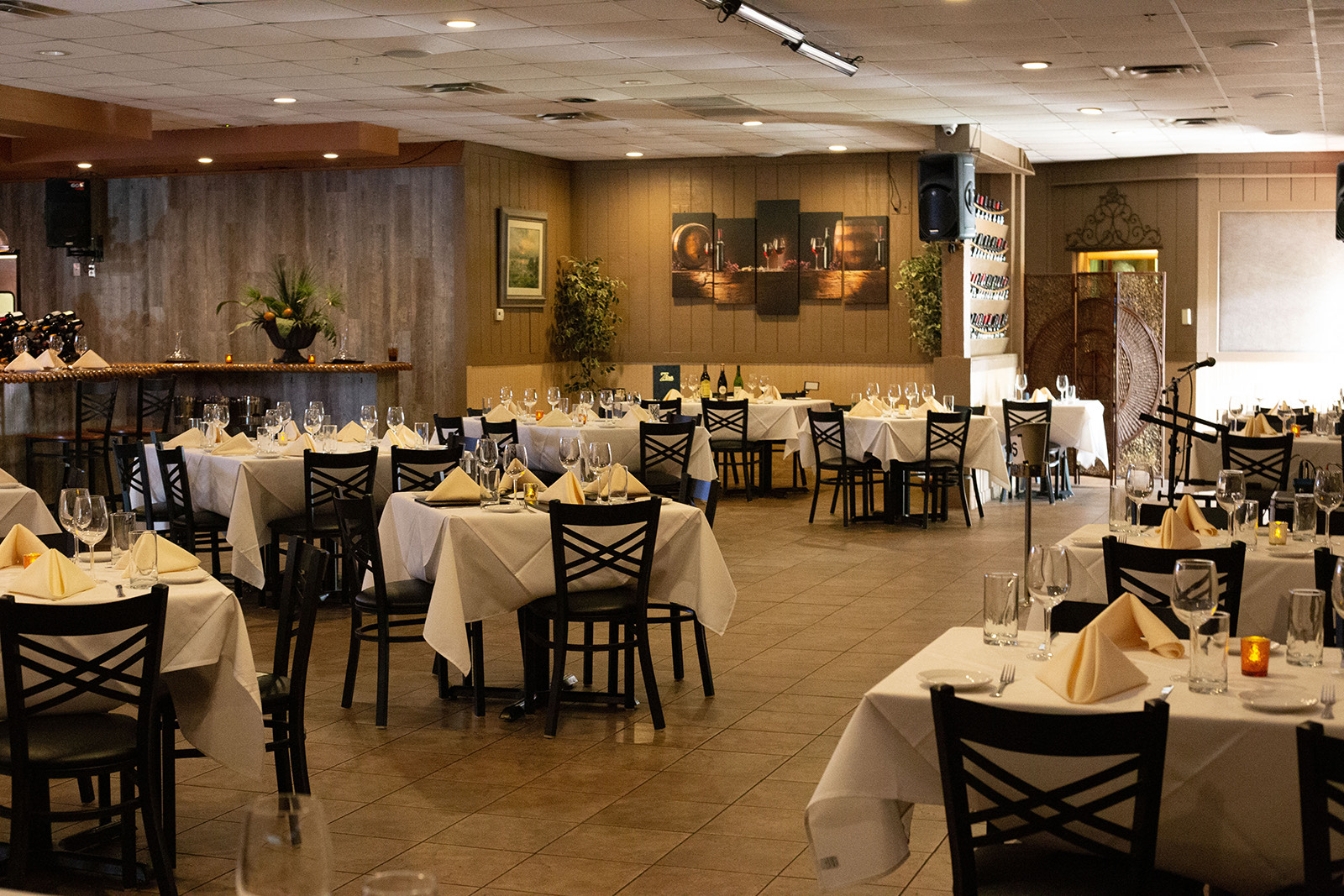 Zino Ristorante, located in Estero FL, serves double duty as a shining example of hospitality and fine dining as well as a renowned entertainment venue.
Our entertainment coordinator sources in locally famous and internationally recognized talent for iconic and engaging performances. 
An intimate venue means all seats are within 35ft of the stage and there are no obstructed views but there's still plenty of room to get up and dance.