At Zino we strive to go above and beyond your expectations. When you walk into our restaurant, you are more than just a reservation. Excellent food and customer service is our top priority, so you'll always leave satisfied.
We invite you to experience our
Italian American Family Restaurant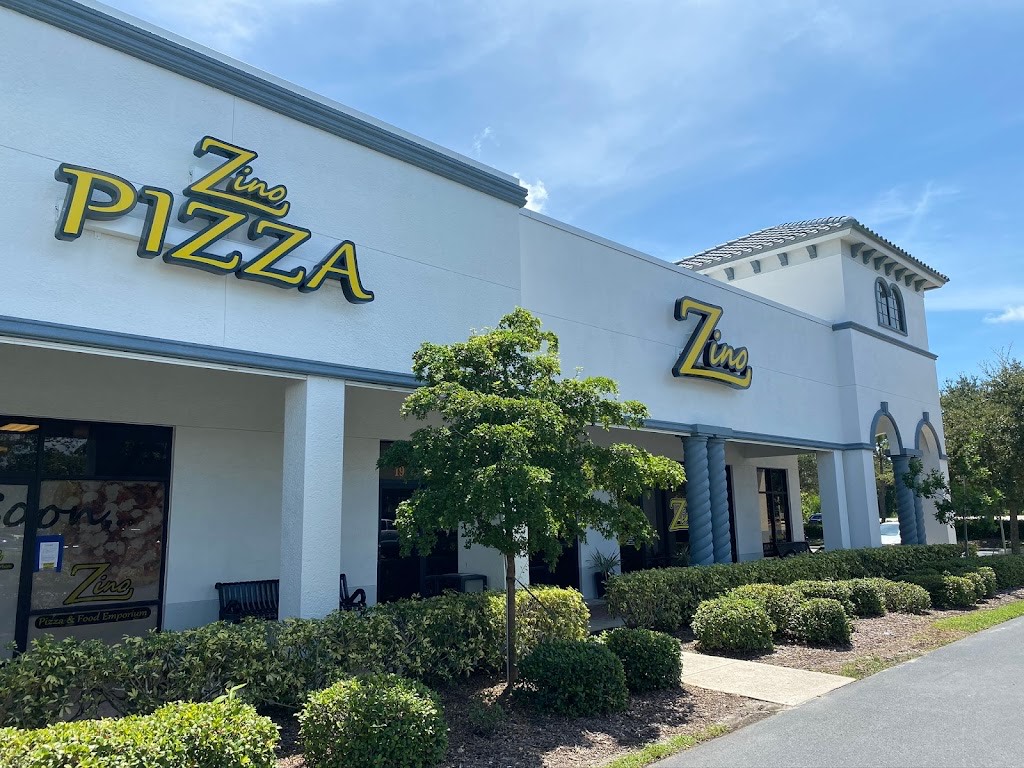 Zino can be defined as the ultimate gift from Zeus – a gift of hospitality. The origins of the Name may be lost to a different time, but at Zino Ristorante, we want to redefine the hospitality experience for our diners. On August 1st, 2019, we opened our doors as the newest Italian American Restaurant in Estero to provide an experience like no other based on this concept of superior service. Come join us for the freshest Italian and SW Florida fare against a backdrop of hospitality, kindness, and exceptional experience.
the best food & drinks in estero
Our carefully crafted cocktails and martinis are second to none in Southwest Florida. Have our Expert Mixologist, trained and experienced at the finest Bars & Hotels in Las Vegas, transform your palate with his knowledge of the freshest ingredients.

Our Chefs will wow you with your favorites from our classic Veal Parmigiana to the best seafood dish in town – our famous Pan Seared Walleye. Nightly Specials and New Twists on Old Favorites – our Fresh Made-Daily Mozzarella – will keep you coming back for more.

Come join us, and be prepared to wine, dine and enjoy your evenings without a second thought or care in the world. Experience Zino and set a new standard of fine dining expectations for the rest of your life…